My latest treasures
My absolute favorite book of 2021. Just read it for the second time because I always find new treasures. Stories… Continue reading Humankind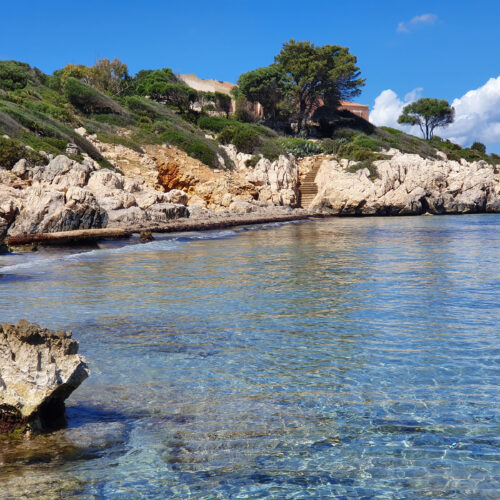 Philosophy
I am a researcher. I compare the experiences in my work and life with the many specialized information that I find with enthusiasm in books, training courses and on the Internet and develop strategies for the people with whom I work.
Now at the peak of my creative life, when I look back on many, many learning experiences professionally and privately, I focus entirely on dealing with feelings. Because these are the core of life for me.
What I can feel makes me feel alive,
it allows me to participate in what is happening around me,
and it gives me direction for my path.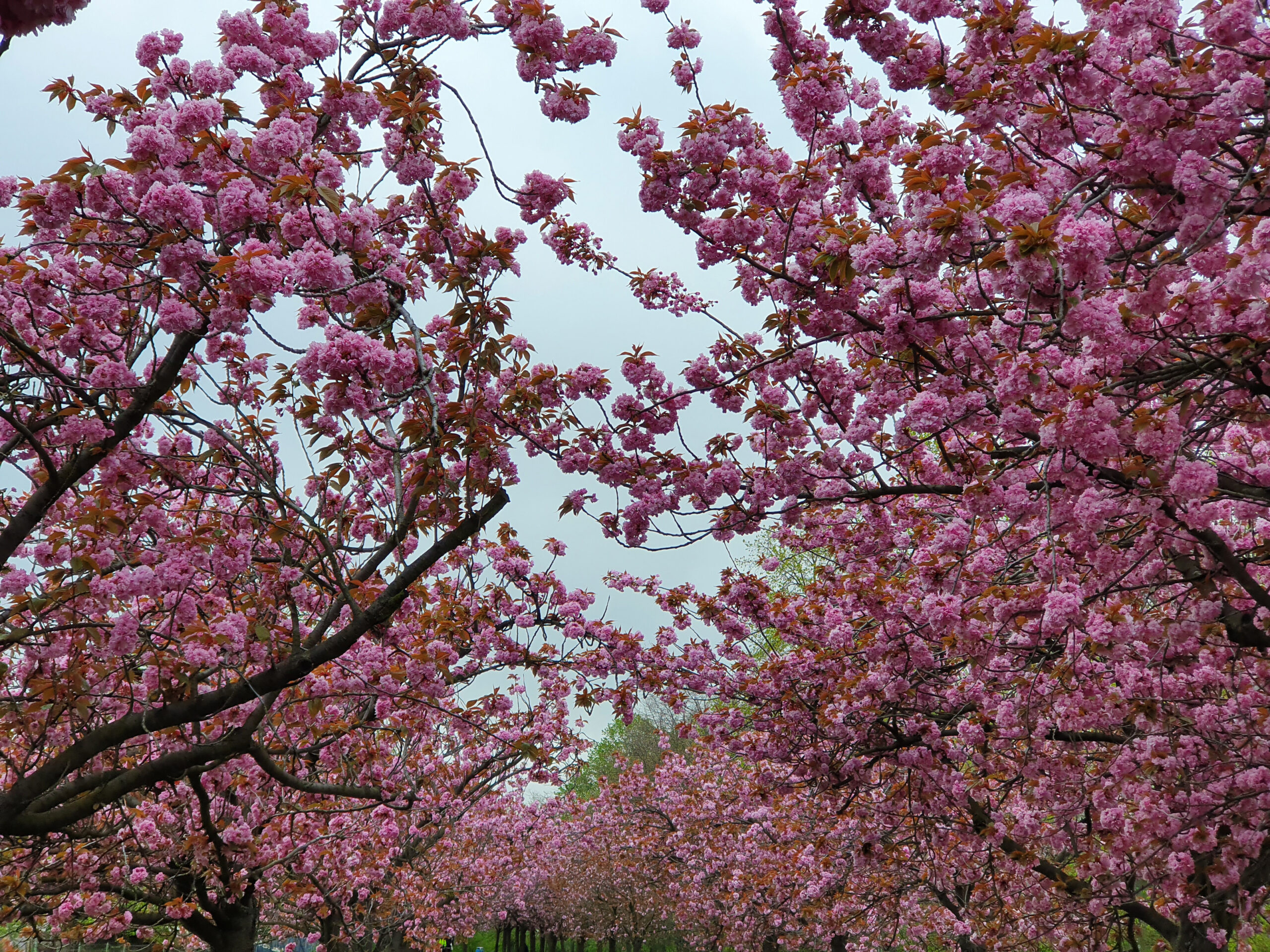 Executive Coaching
Would you like to do your part to ensure that people in your organization interact with each other in a way that enables everyone to develop their potential? Find new ways together for the issues that are so pressing for us today?
Books
"Leading with Empathy," the how-to book with all the Gefühlsmonster tools that are helpful in dealing with yourself and others, I wrote in 2020.
"Sometimes Feelings Are Monsters" was written in 2021, and describes how I created the Gefühlsmonsters and what exercises for dealing with feelings have proven effective in the course of my work.