My latest treasures
My absolute favorite book of 2021. Just read it for the second time because I always find new treasures. Stories… Continue reading Humankind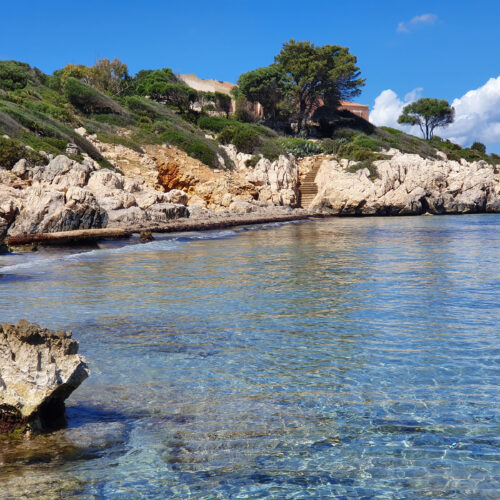 Philosophy
I am a researcher. I compare the experiences in my work and life with the many specialized information that I find with enthusiasm in books, training courses and on the Internet and develop strategies for the people with whom I work.
Now at the peak of my creative life, when I look back on many, many learning experiences professionally and privately, I focus entirely on dealing with feelings. Because these are the core of life for me.
What I can feel makes me feel alive,
it allows me to participate in what is happening around me,
and it gives me direction for my path.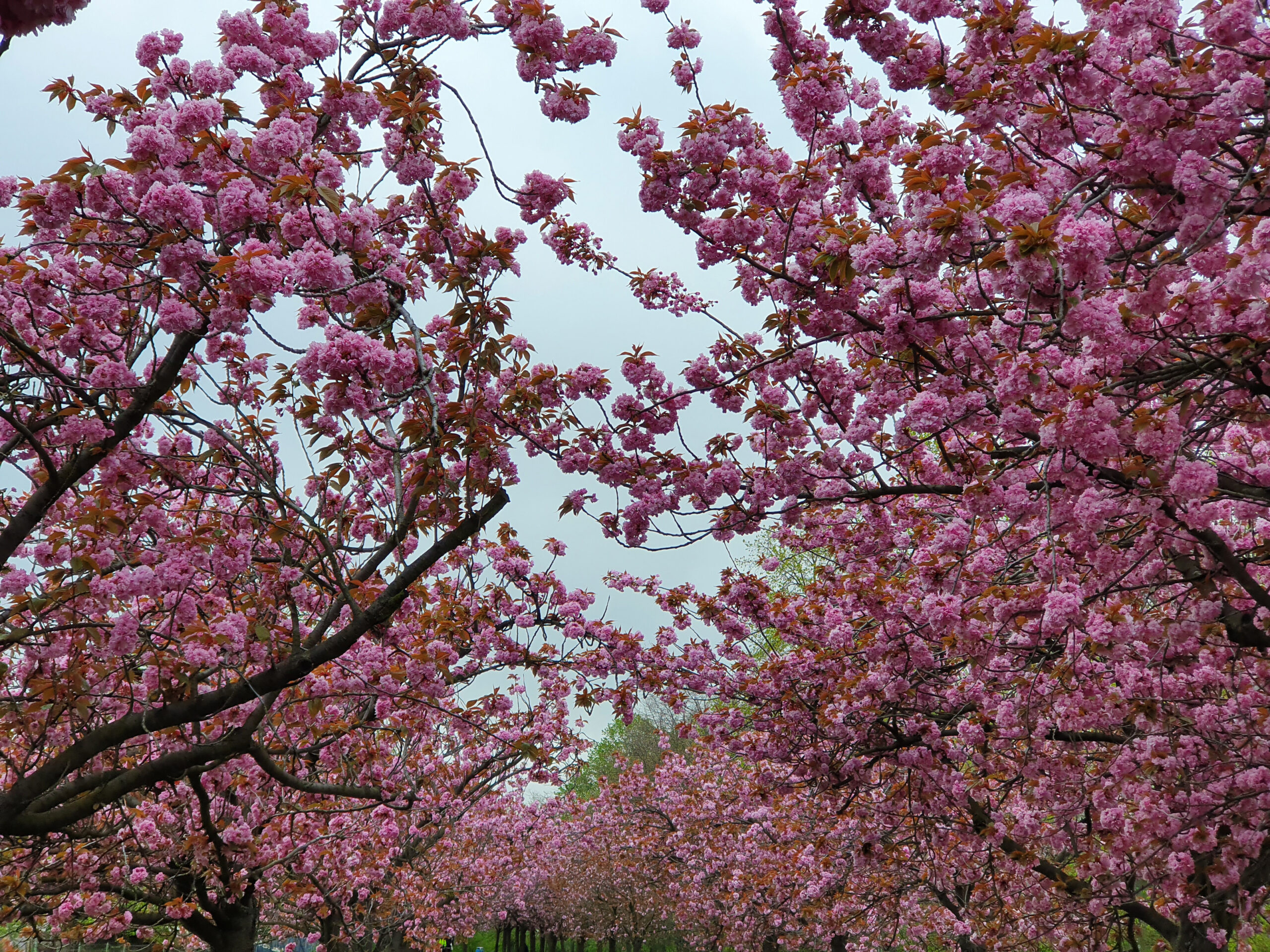 Executive Coaching
Would you like to do your part to ensure that people in your organization interact with each other in a way that enables everyone to develop their potential? Find new ways together for the issues that are so pressing for us today?
Bücher
"Führen mit Gefühl", das Anleitungsbuch mit allen Gefühlsmonster-Tools, die im Umgang mit sich selbst und mit Anderen hilfreich sind, habe ich 2020 geschrieben.
"Manchmal sind Gefühle Monster" ist 2021 entstanden und beschreibt, wie ich zu den Gefühlsmonstern gekommen bin und welche Übungen zum Umgang mit Gefühlen sich im Laufe meiner Arbeit bewährt haben.