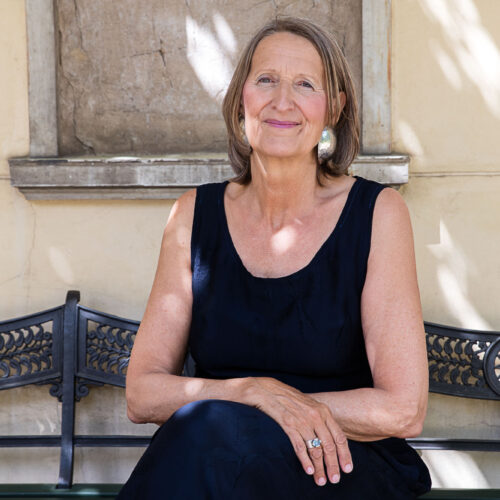 As a manager, would you like to actively help shape a better future? Do you want to be a cornerstone during these times and deal confidently with every member of your team? Would you like to take the time to clear away a few more stumbling blocks that sometimes make life difficult for you as a manager?
Accompanying people like you (on their journeys) brings me great pleasure. Based on my own experience I know that, because of our emotions and personal beliefs still working in the back of our minds, stumbling blocks might get thrown on our path, despite our best intentions.
With my online coaching you get a personalized combination of reflections on your day-to-day leadership, empowering strategies, and training for the role you want to take as a leader.

What I bring to my work:
Founding and development of the Gefühlsmonster GmbH and the Gefühlsmonster Academy.
My collaboration in the development of ethical guidelines and standards for mediation and training, for the German Mediation Association (Bundesverband Mediation e.v.)
20 years of training and supervision of mediators
Over 25 years of experience in management consulting, mediation, communication training, organizational consulting, team development
Over 25 years of working with the Team Management System
30 years of experience with process-oriented psychology based on the work of Arnold Mindell
12 years of work as a high school teacher for mathematics and physical education
My studies in meditation and self-healing seminars
My experience with another culture through my long partnership with my Italian husband
My experiences as a mother of three grown children
Our lives shared between Berlin and Sardinia
My upbringing in the small Hessian town of Eschwege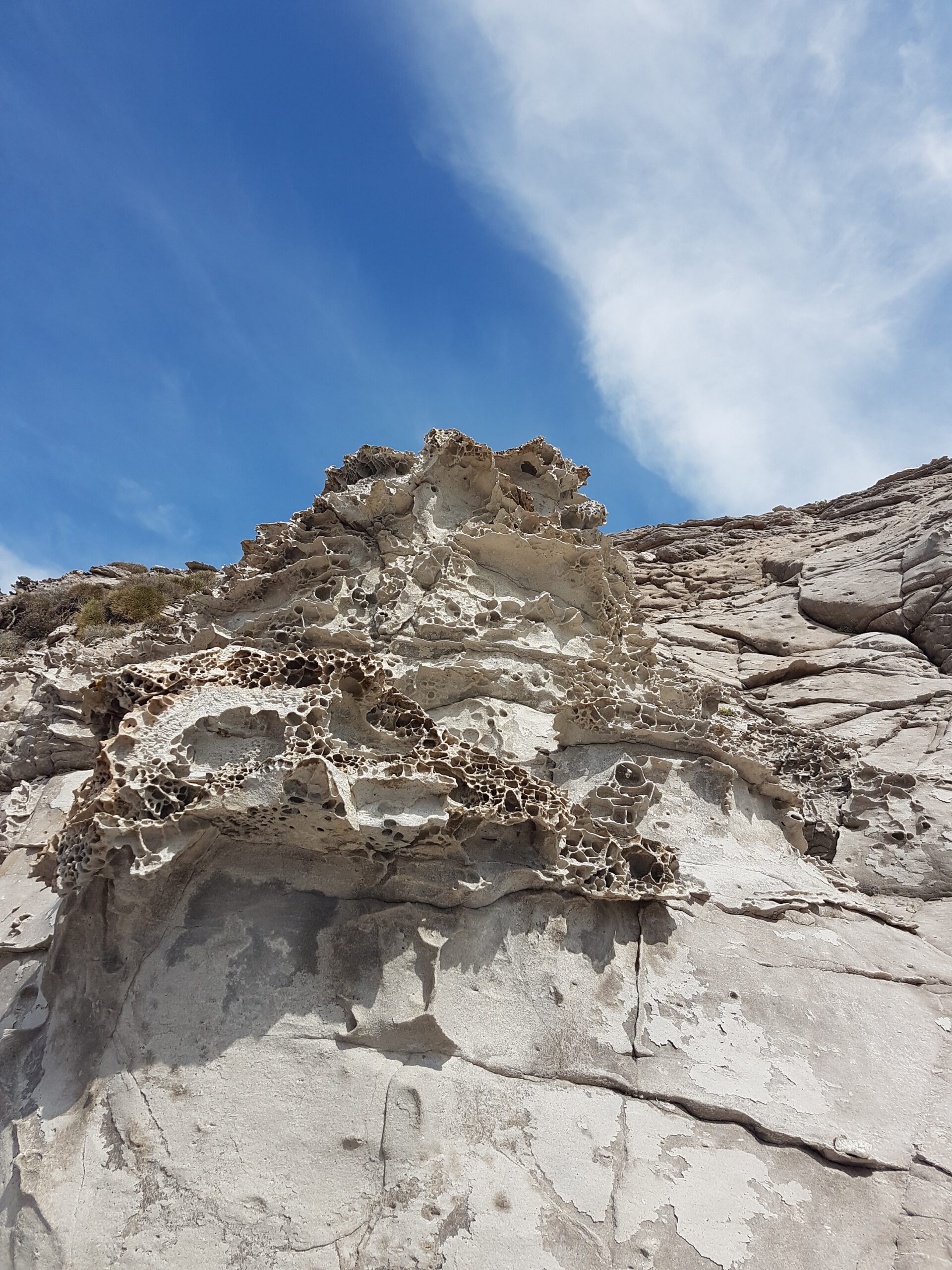 What can I do when I ask about how an employee is doing – and then intense feelings come to light?
Is there a framework for this that gives me the security to have such a conversation and stay in my role as a leader?"

If you are concerned about this question, you are right to work with me!
Possible topics in coaching sessions:
Strengthening your leadership role
Talking about promoting emotional competence in your company
Techniques for dealing with your own challenging emotional situations
Techniques for leading conversations in a wide variety of employee meetings
Strategies to bring teams together well and to achieve a good exchange in regular work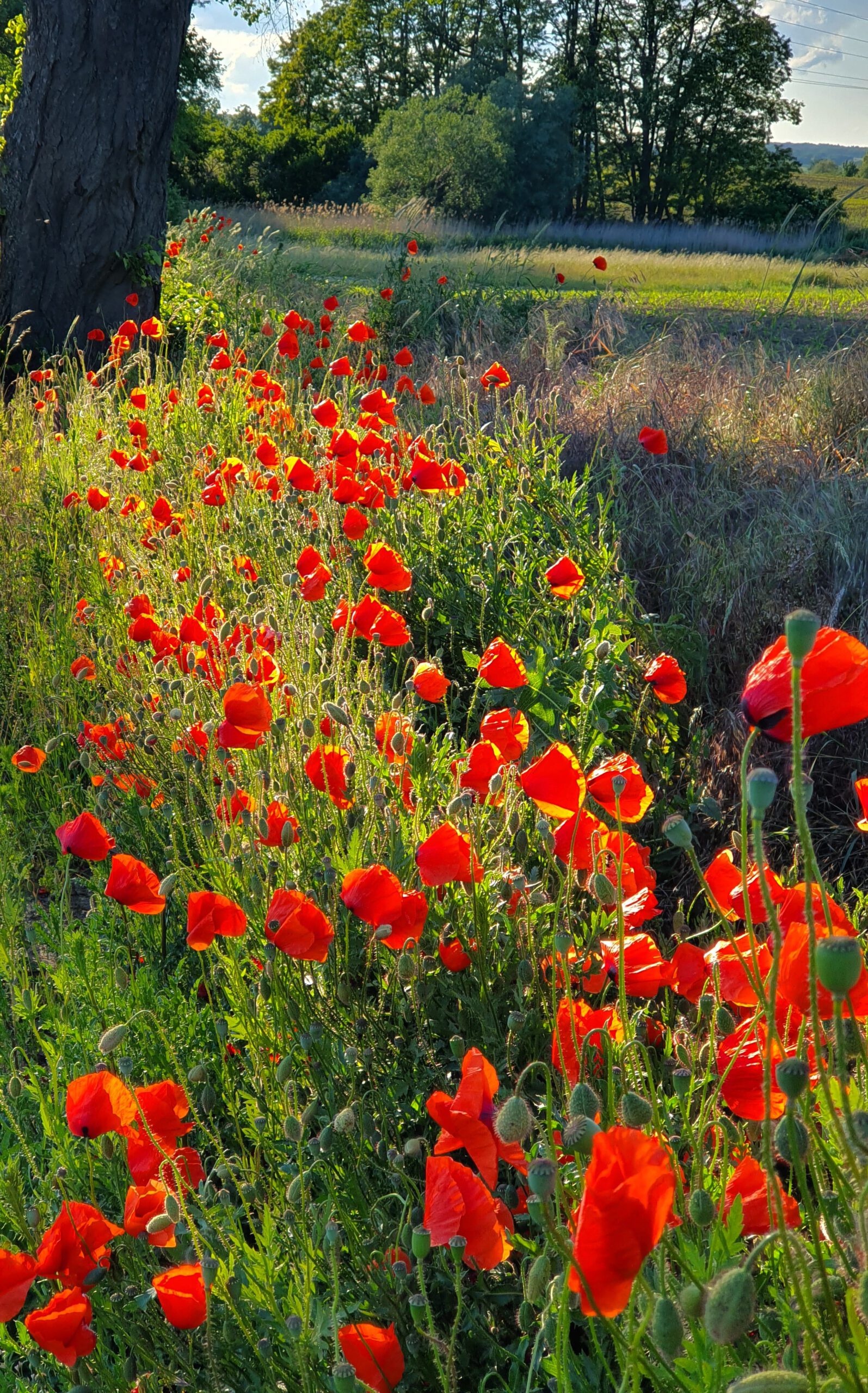 Feedback
During the appraisal interview, the colors of the selected cards alone made it clear in which area tensions arose – brilliant! So I knew exactly where I could direct my focus in the next step."

Workshop participant anonymous
I had thought that I could already have such a conversation about feelings. I could not have imagined how easy and on the other hand structured and effective this is with the help of the Gefühlsmonsters!

Workshop participant Barbara Frey